Joan Williams, 87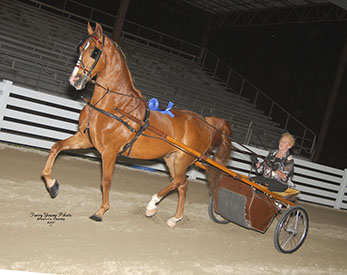 Joan Williams, 87, of New Holland, Ohio died Friday, December 25, 2015, at 9:30 a.m. at the Monterey Care Center in Grove City, Ohio where she had been a patient two weeks.
Mrs. Williams was born June 6, 1928, in West Mansfield, Ohio to George Francis and Leora Atkinson LeVally. She was 1946 graduate of Atlanta High School and lived most of her life in the New Holland and Williamsport communities.
Before her retirement, she was a longtime bookkeeper for the Atlanta Grain Company and then Keynes Brothers.
She was a member of the Atlanta United Methodist Church and the United Methodist Women of which she served as treasurer for many years. She also had been point secretary for the Tri-State Horse Show Association.
Mrs. Williams was preceded in death by a daughter, Lynn Goff; her parents; a brother, George W. LeVally and a sister, Susan LeVally.
She is survived by a daughter and son-in-law, Leslie and David Backus of Delaware, OH; a son and daughter-in-law, John D. and Terri Williams of Williamsport; two granddaughters, Jessy Williams and Amy Williams; a great granddaughter, Myla Miller; a brother, James D. LeVally and his wife, Carol, of Columbus and several nieces and nephews.
A memorial service was held Tuesday, December 29, 2015, at the Atlanta United Methodist Church, 25960 State Route 207, with the Rev. Malcolm Buck, pastor at the church, officiating.
Memorial contributions may be made to the Atlanta United Methodist Church, c/o Mrs. Jerry Newton, 1345 Judas Road, New Holland, Ohio 43145.